About YUANCHIN®
Aspiring for the future, we expect a splendid prospect.
About YUANCHIN®
Being faithful to technical expertise, we bring strategy, design and operation into full play.
---
Since 2007, YUANCHIN® has been committed to providing forward-looking IT consultation and solution for all kinds of organizations and enterprises, focusing on Cloud Computing, Big Data, Fintech, AI Integration and other cutting-edge IT solutions. Headquartered in Chengdu, China, we have gone global and set branches in Los Angeles, U.S. and in Helsinki, Finland.
The past several years have witnessed that YUANCHIN® devotes itself to the market of enterprise Internet service. We have empowered clients from various sectors to reach higher by perfecting our technical skill and customer service while delivering time-honored and value-oriented works.
Our Philosophy
Refined technique comes from iteration and accumulation
A continual improvement process brings in perfection. With years of iteration and accumulation, YUANCHIN has established a mature R&D procedure and makes it standardized.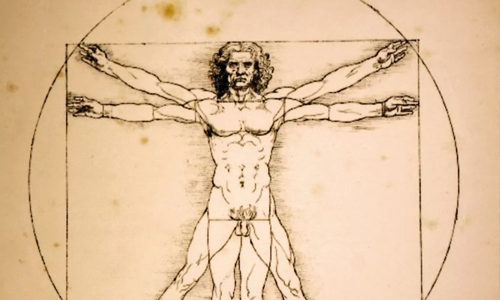 What suits you is the best
The Internet has been the infrastructure of this era. The operation performance of any business is measured by how enterprise makes the best of the Internet and deploys it at the right place and at the best time.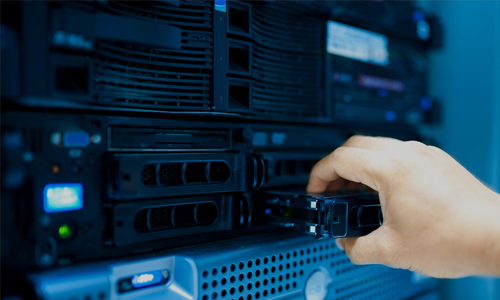 All is about service
YUANCHIN has established a client-centered operation model, providing one-stop support service ranging from production planning, design, R&D to maintenance.